Window Tinting Huddersfield, leeds, bradford, halifax
Our Services
Welcome to Ansaar Organisation!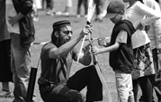 Ansaar Organisation was formed to provide youth and community based activities, focussing mainly but not exclusively on young people, children and families in the Dewsbury, Batley and surrounding areas, although our users come from many different backgrounds and from all over the district. Learn more...
What We Do...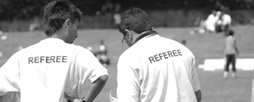 Ansaar summer events are the biggest success, attended by thousands or people from all over Yorkshire.

News & Events
22/05/2013The Ansaar Organisation would like to thank all its members and activity participants for their continued support over the years for our Annual fundays. It is with regret that we announce that this years activities are postponed in light of the holy month of ramadhan and madrassah / school exams. 

Objectives
- To engage and inspire young people through a range of social, sporting, arts and recreational activities.

- To act as a resource and encourage young people to volunteer and build their skills necessary to plan, develop and carry out projects in the community.

- To empower and help young people maintain effective partnerships with statutory and 3rd sector bodies which help them make a positive contribution in society.